My grandparents lived in Galicia, in a beautiful area called Ribeira Sacra. Both of their families had vineyards and at this time of year all families would travel to Cristosende for the harvesting and to join the annual celebrations. It was here that my grandparents met and fell in love.
Many years later, Anna Champeney, a British textile designer, weaver and natural dyes expert, moved to Cristosende, that same tiny harvesting village, with her partner, the basket maker Lluis Grau. Of course I had to meet her.
Anna combines in her work, British design with traditional Spanish hand weaving, creating limited edition and made-to-order accessories and textiles for interiors. She still dyes all her yarn from scratch with natural dyes, mostly from local natural sources and many from plants grown in her own garden.
This Summer we visited, as we do every year, and decided to leave our babaà socks in her hands to start creating our own babaà palette with natural dyes using her expertise.
For this Winter 2015 we have started with Indigo and Cochinilla from Lanzarote, so this year you can enjoy shades of blue and pink. We have already collected lots of local Oak bark to add more natural shades for next season.
All of our socks are hand knitted by our artisan partners in pure Spanish wool, together with Anna´s natural dyes they become a real treat for your feet, a labour of love for our babaà friends.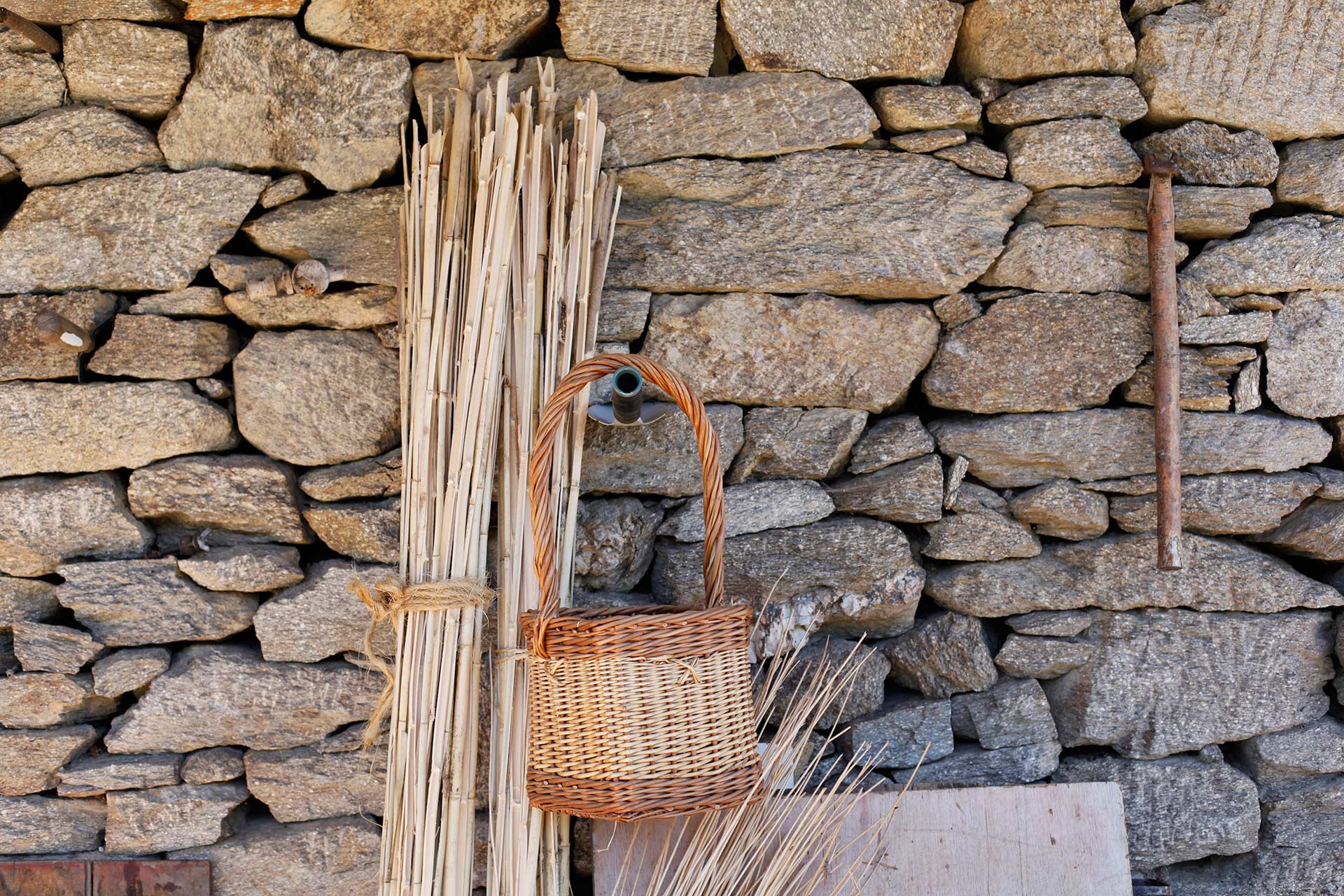 All pictures were taken this Summer at Anna´s beautiful home – studio in Cristosende
See all babaà socks here